Finding the right people to work with can be a tremendous boost to your business. Here are some of the businesses and individuals I can personally recommend.
Imagine If

Imagine If is on a mission to make work and learning more fun!
We support this in a number of ways including creating sketch-a-graphics (turning data and information into visual summaries), designing workshops full of interaction and meaningful discussion and helping people have, grow and develop ideas.
Jenny says:
Cat Hase and I worked together on a joint project to create a flyer for a charity. She's incredibly creative and a talented illustrator with a knack for turning complex information into attractive and easy-to-read graphics.

LNET Digital

Lnet Digital has an experienced team managing Google Ad campaigns of all levels, including Search, Shopping and the Display network.
We can add the reassurance that your advertising budget is in good hands, and we endeavour to increase your Return On Investment.

Jenny says:
I had no hesitation in choosing the company I wanted to build my new website. The team are professional, knowledgeable and creative. They understood my needs and helped bring my brand to life.

Matt Glover Photography

As a photographer, I respond well to a brief firstly by good open communication with my clients.
When photographing people, I find it very important to help bring personality into the images I capture, to tell a more engaging and impactful story.
My aim is always to put my clients at ease to bring the best out of them and the subjects I am working with.
Jenny says:
I hate having my picture taken and had been agonising over getting a professional photoshoot for a long time. I met Matt at a networking event and knew I'd found the person for the job. He's great fun to work with and a master at putting you at ease.

ProfotoDesign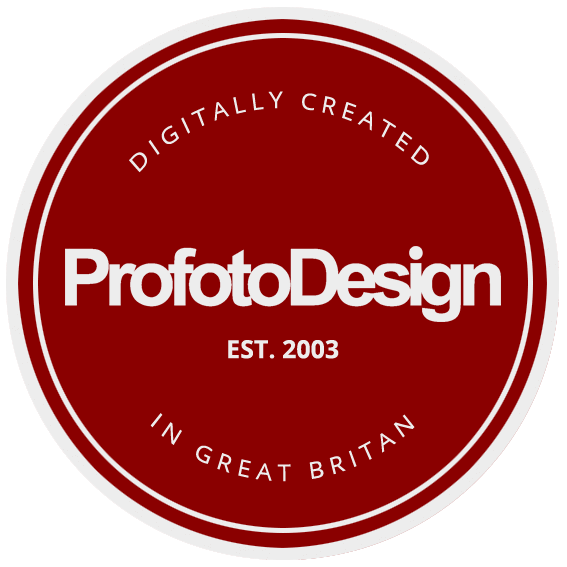 ProfotoDesign is a multi-award-winning, trusted content creator.
We help businesses nationwide reach a wider audience, increase engagement and achieve a greater ROI.
We work across a wide range of sectors with our photographic, 3D virtual tours, drone, video production and social media services.
Over the past 15 years, we have developed a strategic approach to ensure our creative solutions deliver the very best results clients expect and deserve.
Jenny says:
I met Michael Wheeler at a networking event and have been following ProfotoDesign ever since. Their results are spectacular and their awards, well-deserved.
Savvy SEO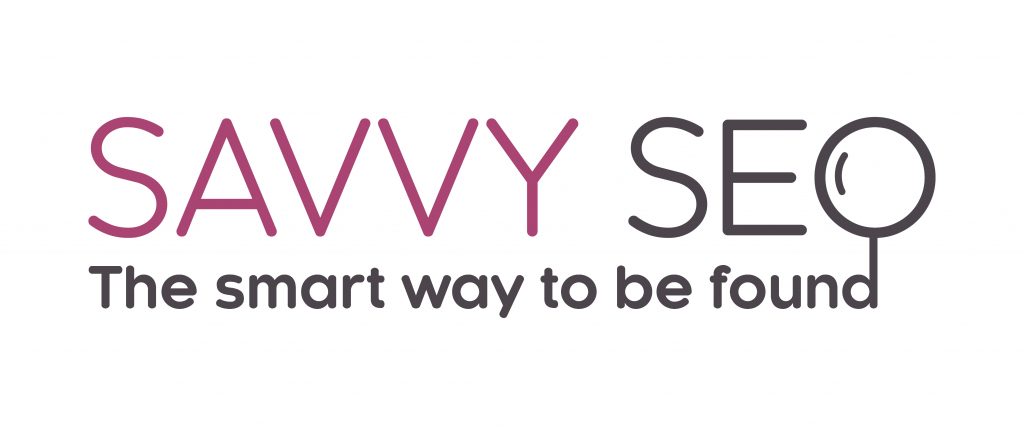 Savvy SEO helps sustainability-focused businesses increase their online presence through search engine optimisation, SEO copywriting, social media and web design.
Grow your client base, increase visibility and let your planet-positive message be heard.
Jenny says:
I met Sonia Rosenblatt on LinkedIn. We both believe in effective, sustainable SEO strategies that work well in the long-term. Sonia offers honest, transparent, fairly priced SEO services to help your business succeed online.
Zube Creative
Zube is a creative graphic design agency with more than 25 years' experience in corporate branding, creative print, large format printing and website design.
We design and print a wide range of items, from business cards and marketing materials to large scale exhibition graphics.
Jenny says:
Paul Quinn first approached me to a copy-edit his client's brochure and we've been working together ever since. Zube has a fresh, creative and ethical approach, creating original and authentic designs that truly represent each business.