Is your website paying for itself?
I often hear from business owners who are paying for websites that are bringing very little business — sometimes none at all. Does that sound like your website?
Maybe you know it should be doing better, but don't know what's wrong. Or maybe your website has been dormant for so long, you no longer even think of it as a revenue stream.
If you're paying for a website that isn't performing and you want to find out how to change that, my website auditing service can help you.
A website audit is a professional analysis of your website, focusing on the factors that make it work and make it profitable.
Website auditing can identify the reasons for common problems including low page rank, low traffic and poor conversion rates.
Who can benefit from a website audit?
My website auditing service will only be suitable for you if your site has been online for 12 months or longer. This is how long it takes for new sites to be found and indexed by the search engines.
If you have a new site and want to accelerate its organic reach, regular blogging can help. For more information, take a look at my content writing page.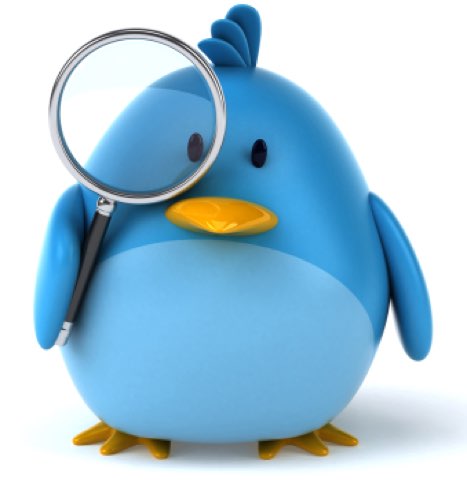 Why choose me to audit your website?
You could say I know a lot about websites. I've been using them daily since 1995 and writing them since 2009. I've even designed a few of my own. Where some auditors focus purely on design, SEO or content, my website audit is comprehensive. I will objectively assess your website's:
Design, layout and structure
Speed and performance
User experience
Search Engine Optimisation (SEO)
Content.
When I've identified the problems, I'll give you clear, helpful feedback and practical advice that will help you fix them.
Audit
Price
Hatchling
Home page only
£170
Nestling
Home page + 1 top tier page
£320
Fledgling
Home page + 2 top tier pages
£480
Flying
Home page + 3 top tier pages
£640
Peck your own
You choose the pages to be audited
POA
A website audit can be an economical option if you don't have the time or budget to get your website professionally redesigned or rewritten.