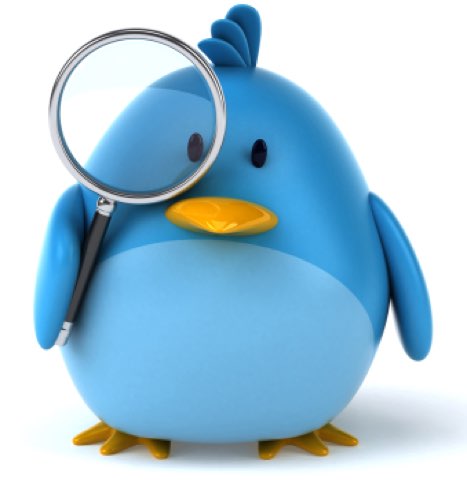 Your trusted business copywriter
Hi, I'm Jenny, a creative copywriter, website specialist and all-round wordy bird.
Using the extraordinary power of words, I'll help you increase sales, boost your brand and communicate more effectively with your customers.
I specialise in writing:
Creative and memorable brand stories
Persuasive copy that sells and influences
Plain English that's clear and easy to read
Engaging content that educates and inspires
Effective SEO content for websites and blogs
I'm a UK copywriter, based in Leicestershire, but I use technology to work with clients all over the country.
What are you looking for today?
You want creative copy to:

Sell more of your products and services
Make dull topics more interesting to read
Create an impact with brand storytelling
Make complex topics easier to understand
Bring your brand to life with tone of voice.

You want website copy to:

Give you an effective online presence
Achieve a higher search engine ranking
Help valuable customers find you online
Generate more online sales and enquiries
Draw high quality traffic to your website.

You want premium content to:

Educate, engage and inspire your audience
Position you as an authority in your field
Build trust and confidence in your brand
Create a buzz around your product/service
Drive the traffic you want to your website.

Your website isn't:

Making enough money to pay for itself
Ranking in the search engine results
Attracting the right kind of visitors
Converting visitors into customers
Performing as well as it should be.
Jenny clearly takes pride in her work and cares about her clients' needs. I am more than happy to recommend her work.
Do you need help with writing for your business?
Tell me what you're looking for and let's see how I can help you.
The latest from my blog
My blog is packed to the rafters with helpful advice and information on writing, marketing and improving your website.
If you're hiring a freelance copywriter you may need additional support from other creatives and agencies. Here are some I would personally recommend.

10 Dos and don'ts when writing for the web

In many ways, writing for the web is different to writing for print. Here are 10 dos and don'ts that will help you improve your online content.

How do you find your copywriting niche?

If you're new to copywriting you may have been told that having a niche will improve your prospects and earning potential. But how do you choose one?