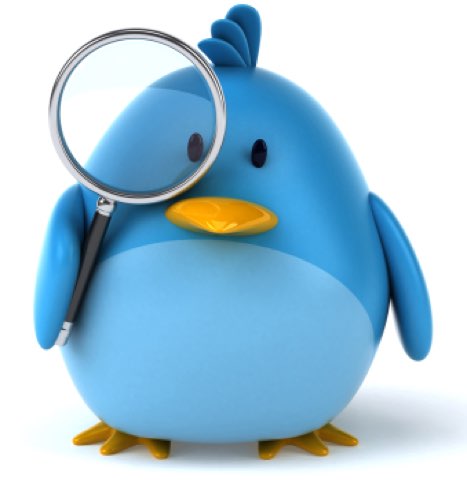 Your trusted business copywriter
Hi, I'm Jenny: creative copywriter, website specialist and all-round wordy bird.
Using the extraordinary power of words, I'll help you increase sales, boost your brand and communicate more effectively with your customers.
I specialise in writing:
Creative and memorable brand stories
Persuasive copy that sells and influences
Plain English that's clear and easy to read
Engaging content that educates and inspires
Effective SEO content for websites and blogs.
I'm a UK copywriter, based in Leicestershire, but I use technology to work with clients all over the country.
What are you looking for today?
Jenny clearly takes pride in her work and cares about her clients' needs. I am more than happy to recommend her work.
Do you need a writer for your business?
Tell me what you're looking for and let's see how I can help you.
The latest from my blog
My blog is packed to the rafters with helpful advice and information on writing, marketing and improving your website.
Some are devious, some are dirty, ALL are damaging — to your audience and your business. If you're guilty of these sins, you need to change your ways!

How to break up long content

You've finally created that cornerstone post for your blog. But now you need to break it up into manageable chunks for your audience. Here's how to do it.

10 Ways to avoid tone deaf messaging

Tone deaf messaging can make your brand look uninformed, unaware and oblivious. Here are 10 tips to help you avoid it and be a brand your audience loves.