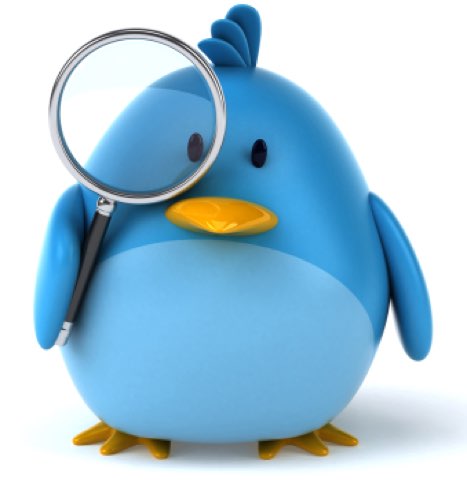 Freelance copywriter
Are you lost for words?
Your prospects are looking for that thing that will make their lives better. 
And you have it. 
But you just can't find the words you need to sell it to them.
Let me help you find them!
I'm Jenny: creative copywriter, content specialist and all-round wordy bird.
If you need words that will work harder for your business, attract more of your ideal customers and turn them into sales — maybe I can help.
I specialise in:
Website copy to help you get found on Google
Blog content your ideal customers will love
Creative and conceptual copywriting
Troubleshooting for websites
Big ideas for smaller brands.
I'm a freelance copywriter based in Leicester, but I work with clients all over the UK.
What are you looking for today?
Jenny clearly takes pride in her work and cares about her clients' needs. I am more than happy to recommend her work.
Need effective words for your business?
Tell me what you're looking for and let's see how I can help.
The latest from my blog
My blog is packed to the rafters with helpful advice and information on writing, websites and content creation.
If you're thinking of hiring me for a project, the 'Working with me' section will answer any questions you might have.
Content ideas for Autumn 2022

Fire up your autumn content plan with this handy event and inspiration guide, covering the months from September to November 2022.

Why case studies are like magic for your business

Discover how case studies add value to your business by showing your prospects what you've done for others and the difference it's made.

What will your copywriter need from you?

What does your copywriter need from you so they can start working on your project? It's a common client question — and I'm here to answer it.