One of my copywriting specialisms is creating content for blogs.
If you've ever wondered if or why you should have a blog, you should first read my post on 'Why you should be blogging'.
If you already know why you should be blogging, but don't have the time or skills to do it yourself, you could consider working with a professional blog writer, like me, who can create content for you.
In this post, I'll explain my content-writing process to give you an idea of what it would be like to work with me and what you can expect.
The value of good content
Some people don't understand the value of good blog content. They don't understand why they need it, or why it costs what it does.
But, the truth is, writing a piece of original, high quality content is an involved process that requires time and skill.
And posting good content can do good things for your business.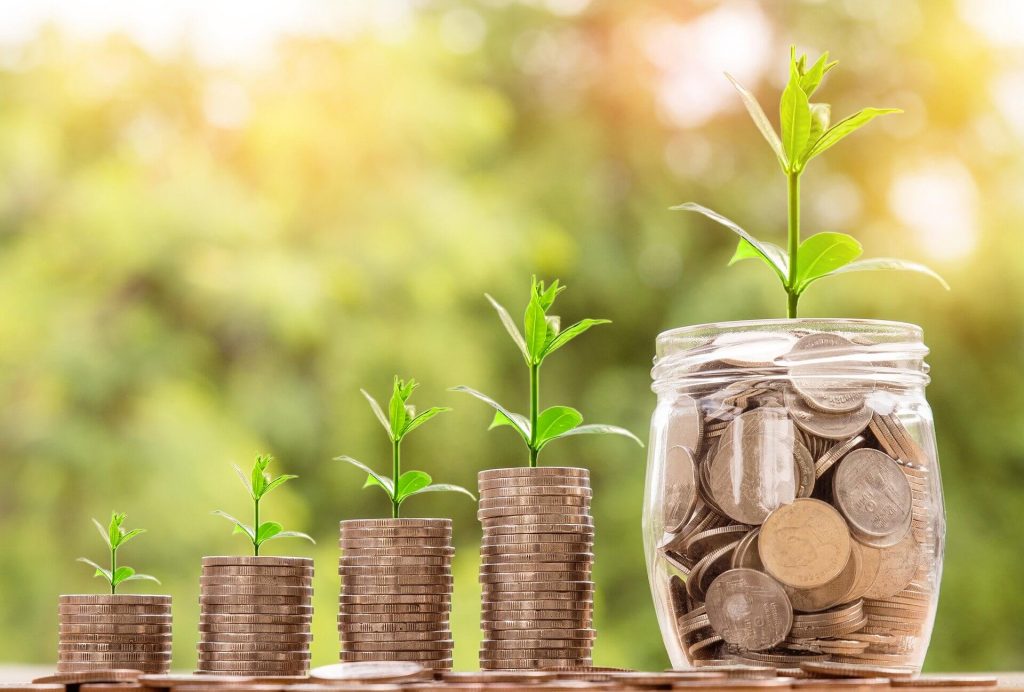 Content can be better than advertising
Content is a form of advertising, in that it promotes you and your business, but the response to it is more positive.
People can block or skip your adverts, they don't always bother to read your direct mail and they can unsubscribe from your email lists — but they'll choose to read, and actively seek out, good content.
The reason is that good content often teaches them something. It might answer a question, explain how something works or show them how to do something.
What good content can do for you?
Relevant, well-written SEO content, that's created for your audience, offers a range of benefits. For example, it can:
Help a new website to rank faster in the search engines
Help an existing website to maintain its ranking
Build authority and trust
Create a 'library' of useful information
Position you as an expert in your field.
Now you see the value, let's look at how it works/
Your content plan
We'll start by agreeing a content calendar for however many articles you want. If you opt for a blog article bundle, you can get 3, 4, 6, 9 or 12.
The plan will detail the subjects and dates for each article.
Deciding a schedule
First, we'll need to decide on a posting schedule. The goal here is to be consistent and blog at regular intervals.
If your main goal is to help your new website rank quicker, I would advise posting weekly. If your website is already ranking, monthly should suffice.
Generating ideas
Second, we'll need some idea of the things you want to blog about. You might have some of your own ideas, or you can leave it to me if you prefer.
Writing with a purpose
When we're thinking about subjects, it's a good idea start with a goal we want to achieve. Our goal could be to:
Impart some valuable information
Push a specific product or service you're offering
Give your perspective on an industry development
Promote a new product, service or offer
Tell your customers how to do something
Make an announcement.
If you have ideas like these, we'll prioritise them.
Writing for your audience
Your articles should be written for, and satisfy, your audience, so the ideas need to be things they will find interesting and valuable. I usually start by looking at the:
Questions they're asking
Information they're searching for
Things they might need help with
Advice they might need from you.
Using tie-ins to help with promotion
I then look at tie-ins you can use to help promote your article, such as:
Relevant national/international days, weeks or months
Relevant special events
Industry events/happenings/anniversaries
New initiatives/technology/methods/ideas in your industry.
When I've compiled a list of ideas based on all of the above, I'll send it to you for approval. Then we can create your calendar.
Idea development
Finding the right angle
When we have your content plan in place, I'll decide on the best angle for each article. It needs to be an angle that will be of interest and value to your audience, while simultaneously promoting your business.
Planning the article content
When I have the idea and the angle, I put together an outline for the article. This will typically include:
An introduction to the article
The right amount of background information
Answers to any potential questions
The necessary information and bulk of the article
Final conclusions and summing up
The call to action.
Researching your article
The research part of an article typically takes an hour of intense internet research.
Sources of information
In any one article, I will use several sources of information. Depending on the subject, these might include other articles and studies, video demonstrations and infographics.
Source credibility
The credibility of the information I use is paramount. I only source material from reputable websites and I always check the dates to make sure it's still current.
Using different sources either verifies each point, or gives a more rounded view of it. This can be helpful if a piece of information has been criticised or discredited since its publication.
Citations and references
If the source I'm using quotes information from a research study, I'll always try to find the original study and cite it in your article.
SEO keyword research
The main research will help me fill in and flesh out the article outline. It will also teach me some of the key terms and phrases that will be useful for the next part: SEO keyword research.
I normally spend 20 to 30 minutes on keyword research for an article.
Using SEO keywords in your article will make it visible. This will help the search engines to index it so people can find it.
I add the keywords I find to the article plan.
Writing your article
When the outline, research and keyword research are done, writing the article takes around an hour and 30 minutes.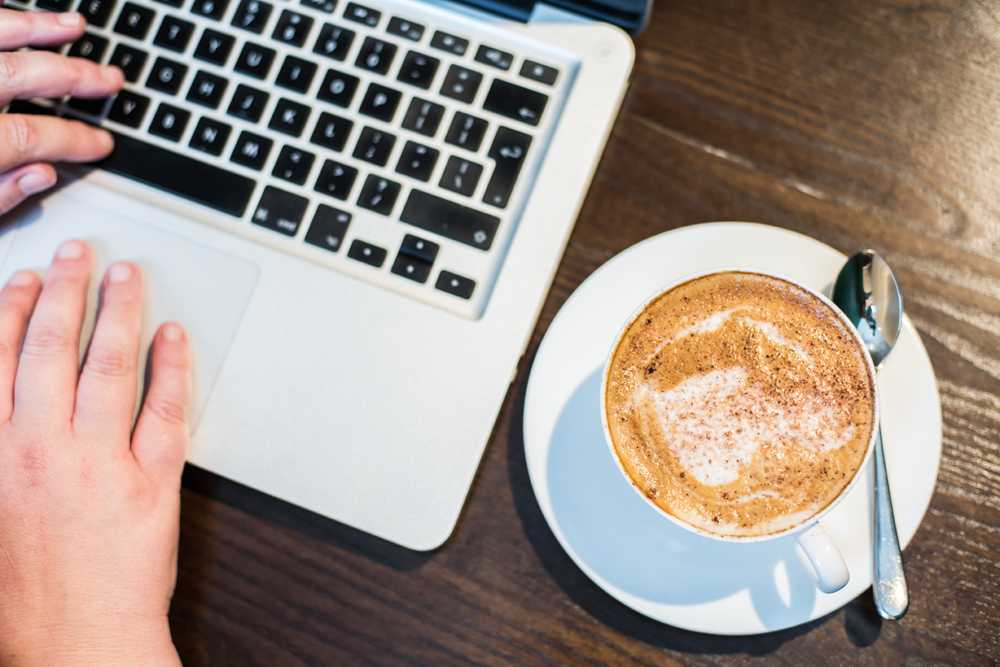 Starting with the headline
I always start with the headline, because:
It sometimes comes from the SEO keyword research, which means it matches what people are searching for — this makes it the best kind of headline
It keeps me focused on the end goal and stops me wandering off on tangents
It means everything in the article is geared towards delivering what the headline promises.
But, if I get so far and decide the headline I've chosen isn't working, I'll change it to something more relevant.
Writing the subheadings
This is where the SEO keyword research comes in. I try to use the best performing keywords in the article subheadings.
Writing the main content
With the headline and subheadings in place, I move onto the main content for the article, referring to my outline, research and SEO keyword list.
Wrapping it up
At the end of the article I'll usually write a conclusion and call to action.
The call to action will help to fulfil your main purpose for the article and direct people to where you want them to go next.
From a user experience point of view, this means we're not just leaving people dangling. We're giving them the opportunity to get more information, to sign up for updates, to browse products or book you for a service.
Editing your article
I move to the editing part of the process the day after writing and it typically takes around 10 to 15 minutes.
For me this is one of the most important parts, because it allows me to see the article with fresh eyes and make sure it does everything we intended.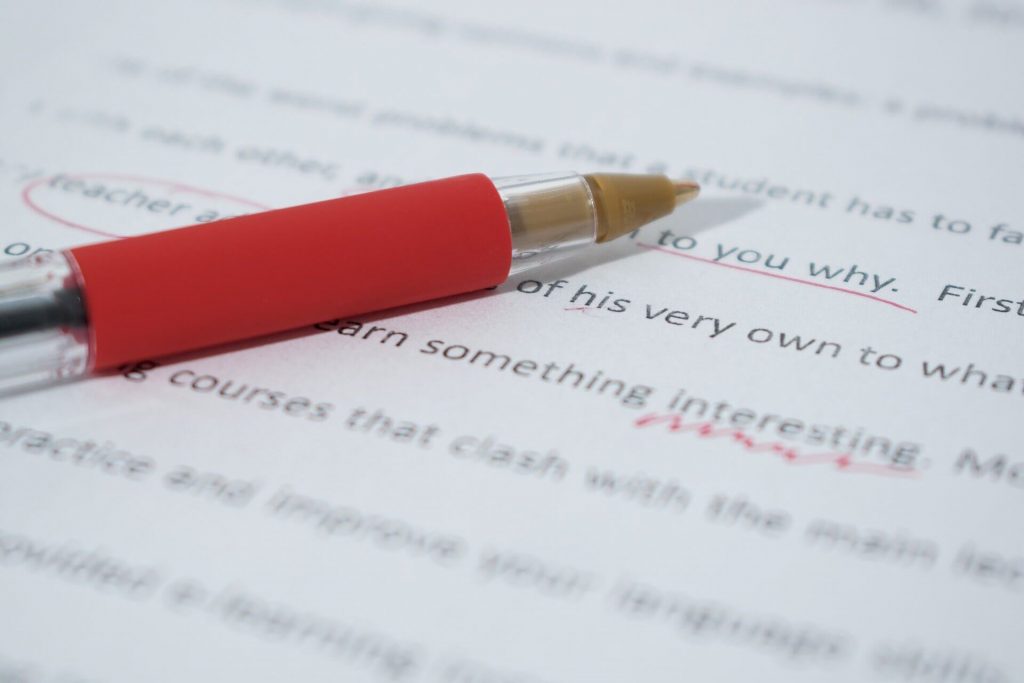 Reading aloud
I start by reading the article aloud, which helps me pick up and correct most of the errors and problems.
This is a good way to check the punctuation, making sure we have enough stops and pauses. I can also resolve any issues with the flow and readability.
Proofreading
Finally I proofread the article to give it a final check before I send it to you.
Submitting your article
Unless otherwise agreed, I'll email the final article to you as a Word file.
Your feedback
My blogging bundles include one round of complimentary revisions.
So, before you come back to me, you might find it helpful to read my article on 'How to give your copywriter constructive feedback'.
If several people need to provide feedback, please make sure:
It's consolidated into one email — not one email from each person
It's all provided at once, with no latecomers
It's clear and specific
Everyone agrees — because it's impossible to please several people who all disagree with each other.
At this point, you can request any revisions or additions to the content.
Final version
When the revisions have been made, I'll send you the final version.
What you need to do next
Publish the article
I don't take any responsibility for publishing or promoting your articles, so you'll need to take care of this yourself.
To help you, I'll make sure the final article is complete with all the heading and formatting notes you'll need to follow.
Find accompanying images
Using images adds visual interest to your article. You can take your own photographs or use stock images.
Credit the image source
If you're using stock or Creative Commons images be sure to check the licence carefully and follow the instructions to avoid any copyright infringement.
The free image sites usually give you a byline to credit the photographer. If so, it's courteous to use it.
Promote the article
When the article is published on your website, you need to promote it.
You can do this in a number of ways:
Send the link to your email list
Include the link on a relevant main page of your website, if appropriate
Post the link, with an introduction to the article, on your social media accounts.
Respond to social media comments
If you're promoting the article on your social media, keep an eye on your engagement and respond to any comments. Doing so will extend your reach, so you get it in front of more people.
Do you need quality content for your website?
Is your blog sitting redundant on your website when it could be creating revenue?
Would you like to start filling it with fresh content that will build your authority and help you make more sales?
If so, I'm here to help you.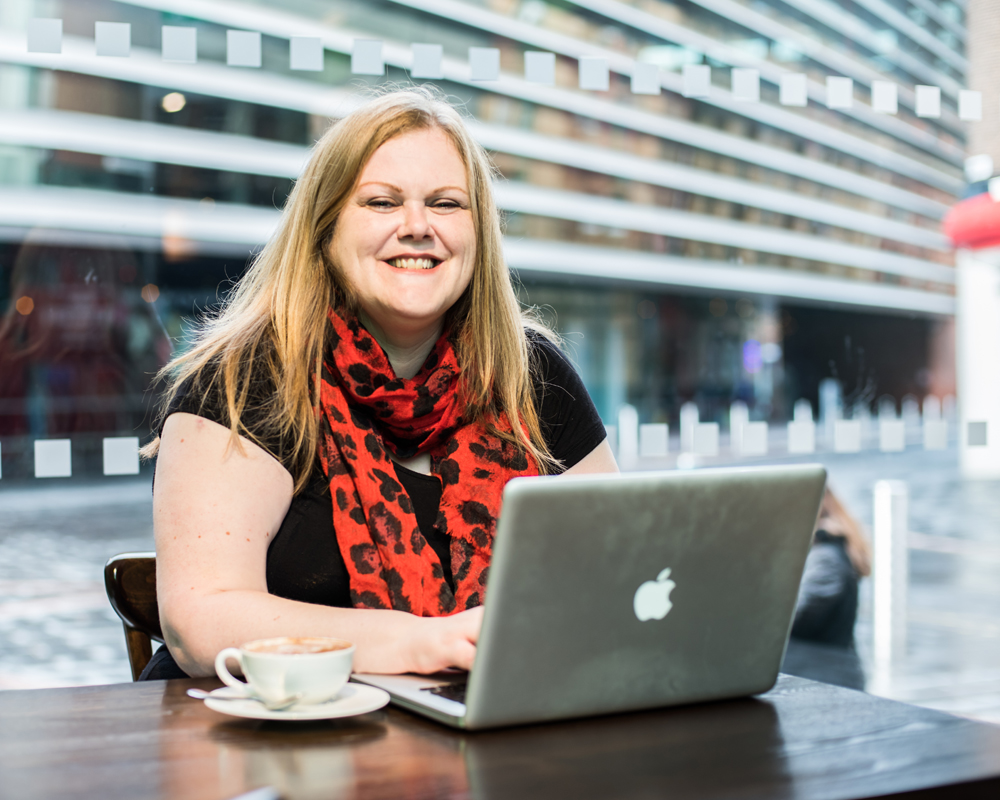 I'm a professional content writer with more than 15 years' experience — and I'm full of ideas that will transform your blog into a useful, profitable resource.
You can find more details of my content writing service and blogging bundles on the content writing page of my website.
If your blog is in need of fresh, original content and you'd like me to create some for you, please get in touch.
Main photo courtesy of Matt Glover Photography